The world is overflowing with budget-friendly travel destinations, and finding them has become easier than ever. Regardless of your preferred continent or interests, there are countless options available for those seeking a budget-friendly getaway.
With a little bit of research, creativity, and flexibility, no vacation spot is truly beyond reach. In fact, some destinations make budget travel not only possible, but also enjoyable and secure.
As a seasoned budget traveler, I have had the opportunity to visit numerous cost-effective countries that make the travel experience both affordable and effortless. These destinations offer reasonable accommodation, cheap dining options, and a wealth of activities and excursions that won't strain your wallet.
Whether you are a history enthusiast, food lover, beachgoer, or party animal, this list has something for everyone. Here are my top picks for cheap travel destinations to help plan your next budget-friendly adventure:
This charming city in northern Thailand offers travelers a unique blend of rich cultural heritage and stunning natural beauty. Chiang Mai is known for its affordable street food, cheap accommodation options, and plenty of free or low-cost activities such as visiting temples, hiking in the mountains, and exploring local markets.

Average daily cost: $25-$35
Budapest is a stunning city that has a rich history and stunning architecture. The city offers a great value for money, with affordable accommodations, delicious food, and plenty of free activities such as visiting historic sites and thermal baths.
Average daily cost: $35-$45
Mexico City is a vibrant and culturally rich destination that offers budget-conscious travelers a fantastic experience. From delicious street food to affordable accommodations, Mexico City has plenty of budget-friendly options for travelers.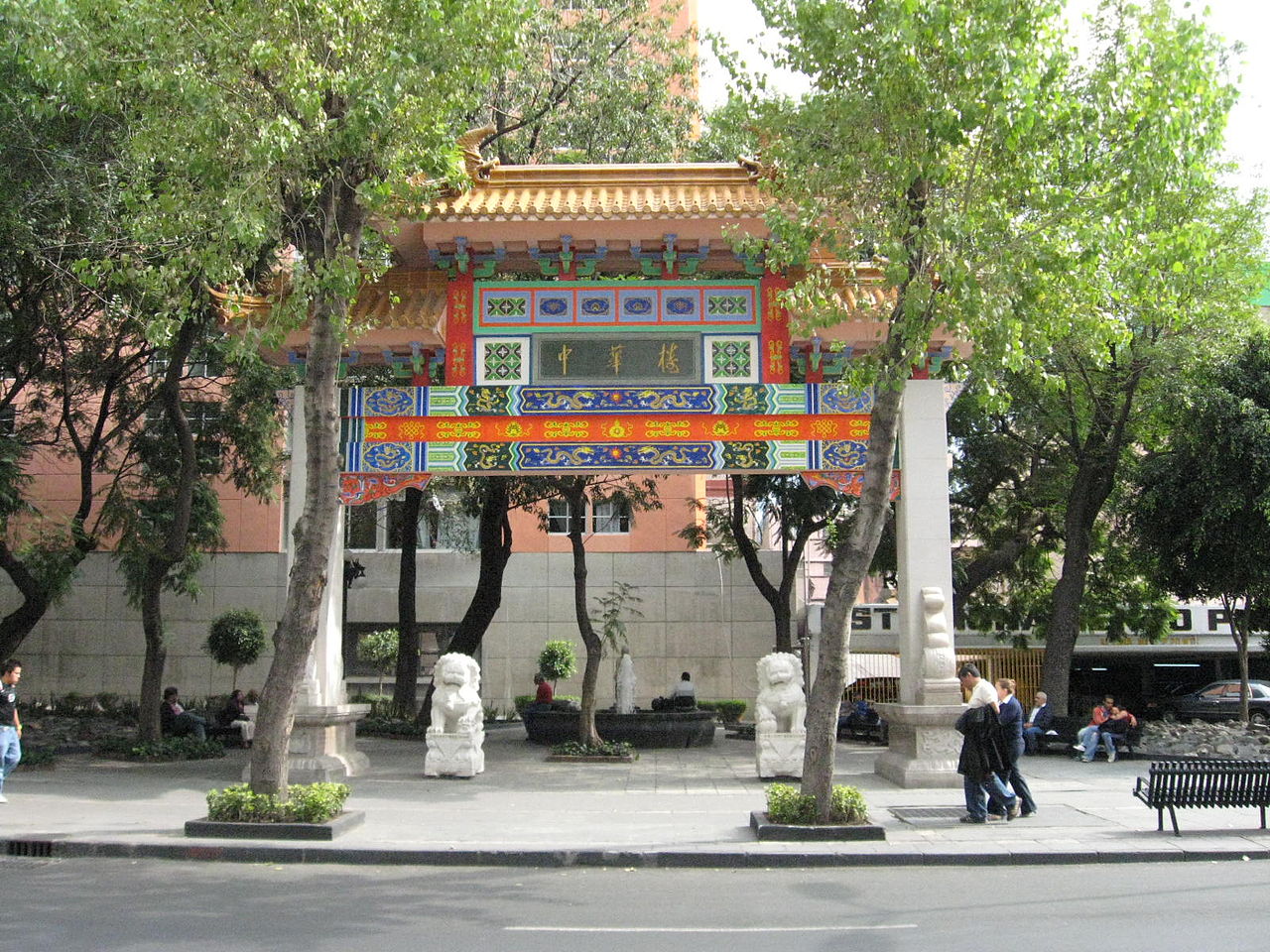 Average daily cost: $35-$45
4. Lisbon, Portugal
Lisbon is a charming city with a mild climate, stunning architecture, and rich cultural heritage. The city offers budget-friendly options for travelers, such as affordable public transportation, cheap street food, and plenty of free activities like visiting museums and walking along the riverfront.
Average daily cost: $40-$50
Ho Chi Minh City is a bustling city that offers travelers a fantastic blend of rich history, delicious food, and affordable prices. From street food to accommodation, Ho Chi Minh City has plenty of budget-friendly options for travelers.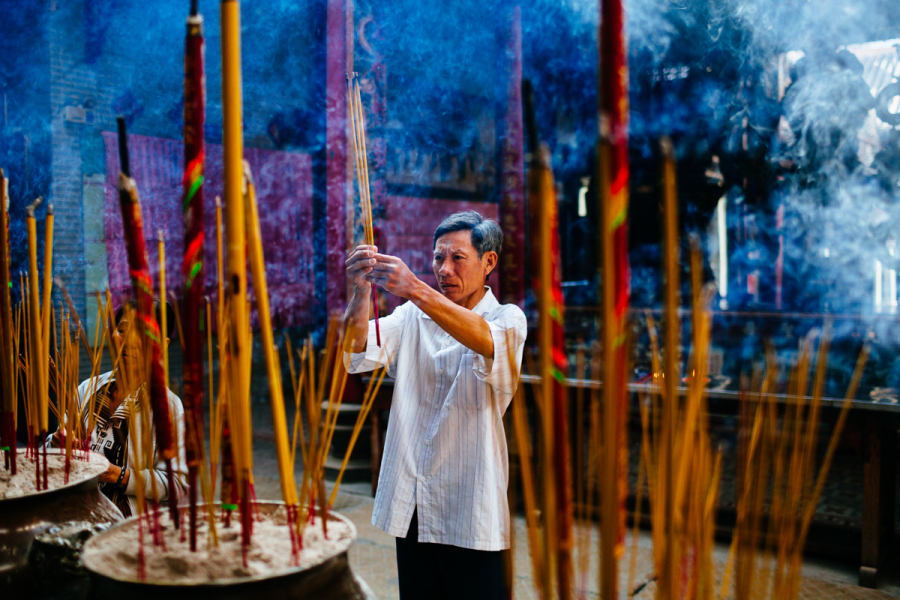 Average daily cost: $25-$35
The cost figures listed in are estimates as of 2021. They are meant to serve as a rough guide for budget-conscious travelers and are subject to change based on factors such as inflation, exchange rates, and cost of living. It is recommended to check updated information and budget accordingly before traveling to any of the listed destinations.
These five budget-friendly destinations are just a few examples of the many options available for budget-conscious travelers. Whether you're looking for stunning natural beauty, rich cultural heritage, or vibrant cities, there are plenty of budget-friendly options to choose from. With a bit of planning and budgeting, you can have a fantastic and memorable travel experience without breaking the bank.