Not all women are into the girly and blingy fashion style. Some prefer to keep it casual and comfortable, while still looking stylish and chic. If you're one of those women who rock the casual tomboy style, then this post is for you! If you are looking for ideas how to creat your own personalize style, check out making fashion trends your own.
Here are some simple ideas to boost your style profile while still staying true to your personality.
1. Menswear Inspired Boyfriend Jeans
Boyfriend jeans are a staple in the tomboy fashion scene. They're comfortable, loose-fitting, and can be dressed up or down. Pair them with a graphic tee or a classic button-up shirt for a cool and casual look. Here's an example of how to rock boyfriend jeans: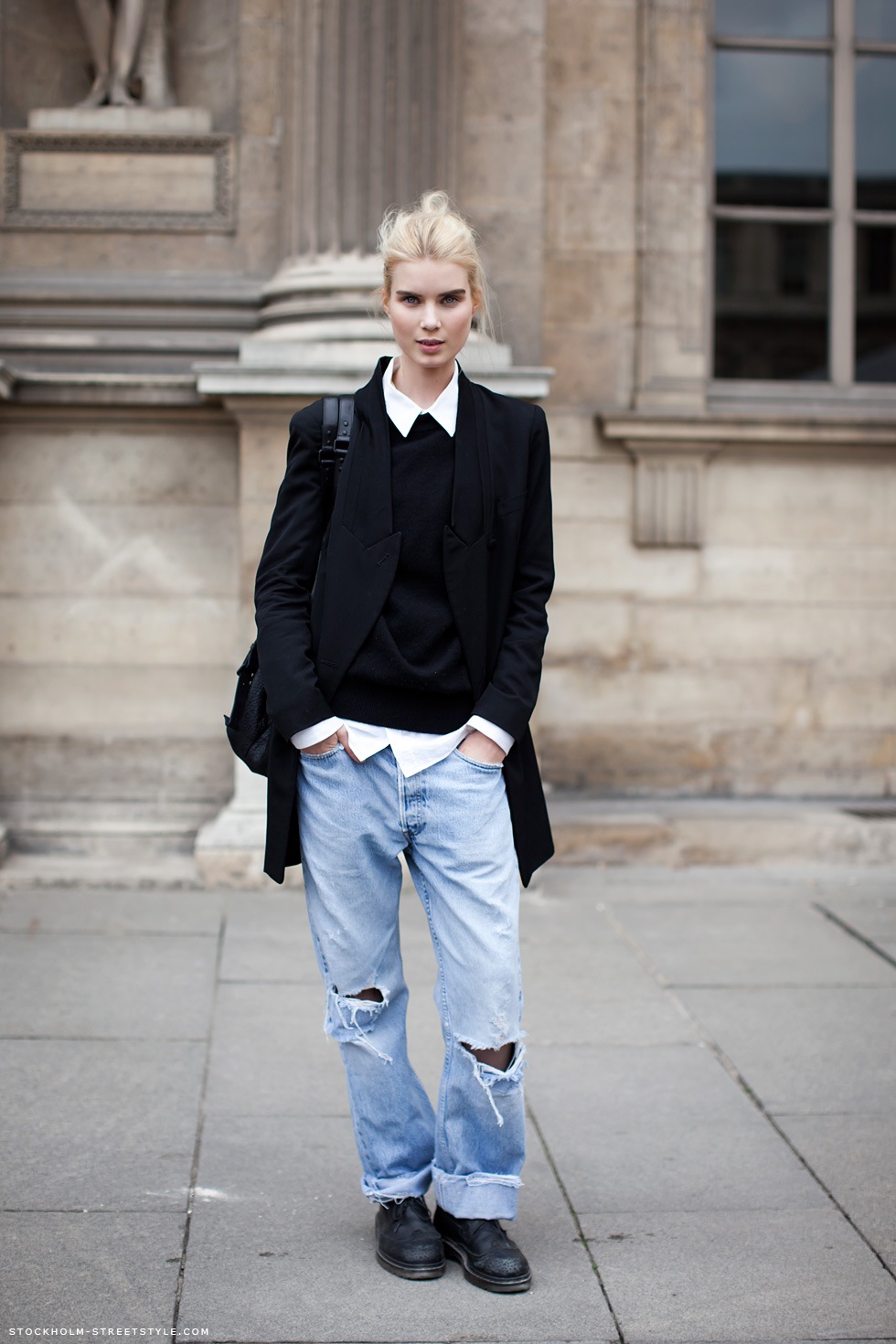 2. Oversized T-Shirts
Oversized t-shirts are another tomboy classic. They're comfy, relaxed, and can show off your personal style. You can choose a solid color or a graphic print, depending on your mood. Here's an example of an oversized tee with a bold print:
3. Sneakers
Sneakers are a must-have for any tomboy wardrobe. They're comfortable, versatile, and perfect for any casual occasion. Choose a classic design or a bold color to make a statement. Sneakers can be paired with a range of outfits, from denim shorts and a t-shirt to a midi dress, making them an essential item for any fashion-conscious tomboy.
4. Leather Jackets
A leather jacket adds an edgy touch to any outfit. It's perfect for a cool and casual look. You can pair it with jeans and sneakers or with a dress and boots. Here's an example of how to wear a leather jacket with a tomboy vibe:
5. Tomboy Chic with Button-up Shirts
Button-up shirts are a versatile piece that can be dressed up or down. You can wear a classic white shirt or a plaid design for a tomboy touch. Moreover, button-up shirts can be worn tucked in or left out, providing additional flexibility and allowing you to create a variety of different outfits with the same piece.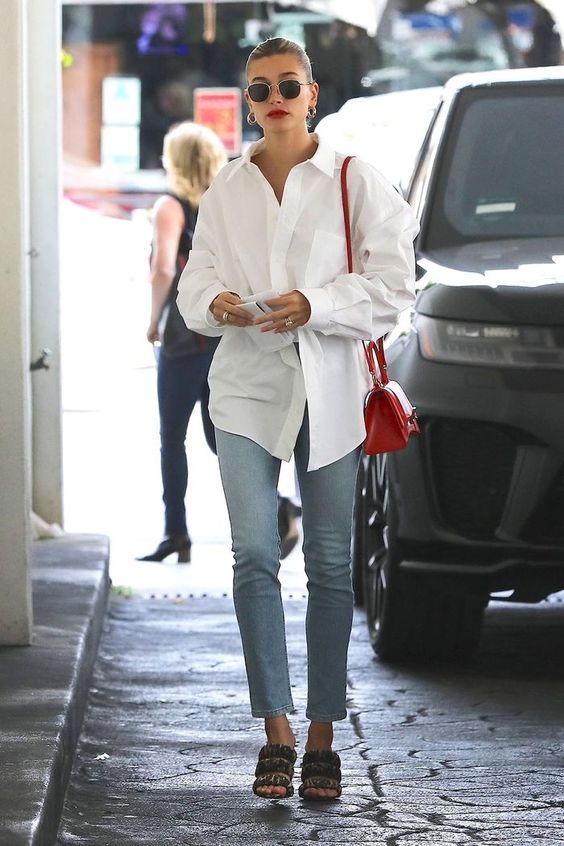 6. Tank Tops
To create a classic and everyday look, keep it simple by wearing distressed, loose-fitting jeans and a delicate, feminine tank top. This combination blends both styles perfectly and is a great choice for any occasion.
7. Combat Boot Tomboy Outfit
Combat boots are the perfect addition to a tomboy outfit, adding a touch of edginess and toughness to the overall look.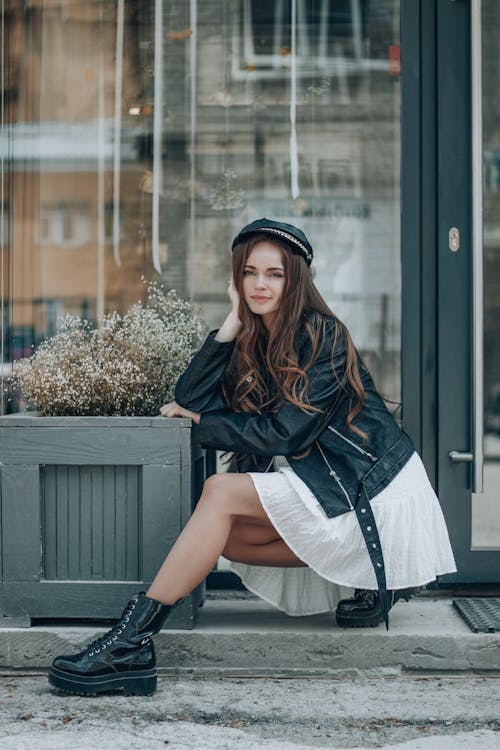 Pairing combat boots with ripped jeans, a graphic tee, and a leather jacket can create a stylish and effortless tomboy ensemble.
8. Overalls or Dungarees
Overalls are a staple in any tomboy's wardrobe, providing a comfortable yet stylish option for casual wear.
For a classic tomboy look, pair denim overalls with a white t-shirt and sneakers or combat boots.
Layering a flannel shirt or a hoodie underneath overalls can add warmth and dimension to the outfit while maintaining its tomboy charm.
The casual tomboy style is all about being comfortable and confident in your own skin. These simple ideas can help you elevate your style profile while still staying true to your personality. Remember to mix and match and find the pieces that work best for you. And don't forget to have fun with your fashion choices!